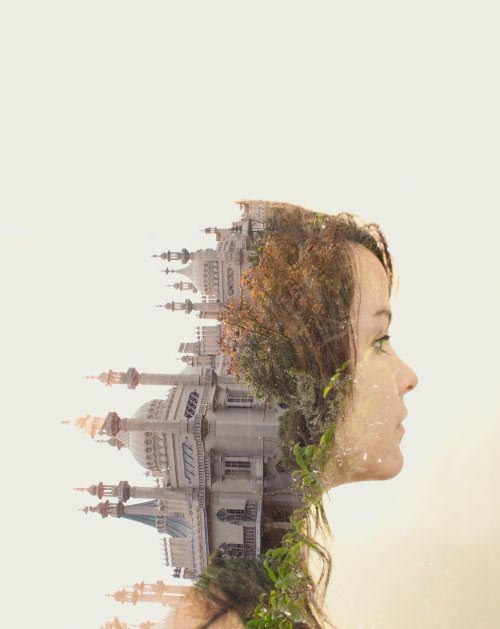 Together, with 120 highly regarded scholars we're offering a new way to discover psychology.
Traditional textbooks are outdated and ineffective at keeping pace with new scientific developments and best practices in teaching and learning. The textbook model is broken and we are here to fix it.
When you join Noba you will have access to more than 100 college-level chapters written by leading experts.
Noba lets you choose content that suits your interests. Build a custom textbook for class, read to satisfy a personal curiosity, or share individual chapters with friends and colleagues. Noba is a new kind of resource; one that is published and distributed at the speed of the Internet.
Noba is 100% free.
We have found that respected authors and researchers are eager to publish in Noba and make their expertise available to all people. We are part of a growing movement toward open education and believe that knowledge should be made available to all, regardless of cultural, geographic or economic background.
Ed and Carol Diener
Noba is the dream project of husband and wife academics Drs. Ed and Carol Diener. Both have spent their careers in higher education. Ed Diener is Professor Emeritus at the University of Illinois, Urbana-Champaign and is a Senior Scientist at the Gallup organization. He has earned the two highest awards in psychology, the APA Distinguished Scientist Award and the APS William James Lifetime Achievement Award. Carol Diener is an award winning teacher, now retired, from the University of Illinois. She is the former director of the Mental Health Worker program and created three community outreach programs involving both graduate and undergraduate students.
The background image shows Ed and Carol Diener smiling while standing in their home in front of a mahogany bookcase. Building your Noba custom textbook is easy and free.
1. Browse
Our catalog of chapters written by leading experts is searchable by topic, author and keyword.
2. Customize
Organize topics and chapters in any order you like.

3. Publish
With one click your new book is viewable online or downloadable as a PDF.

4. Share
You can share individual chapters and customized textbooks with anyone via e-mail or social media.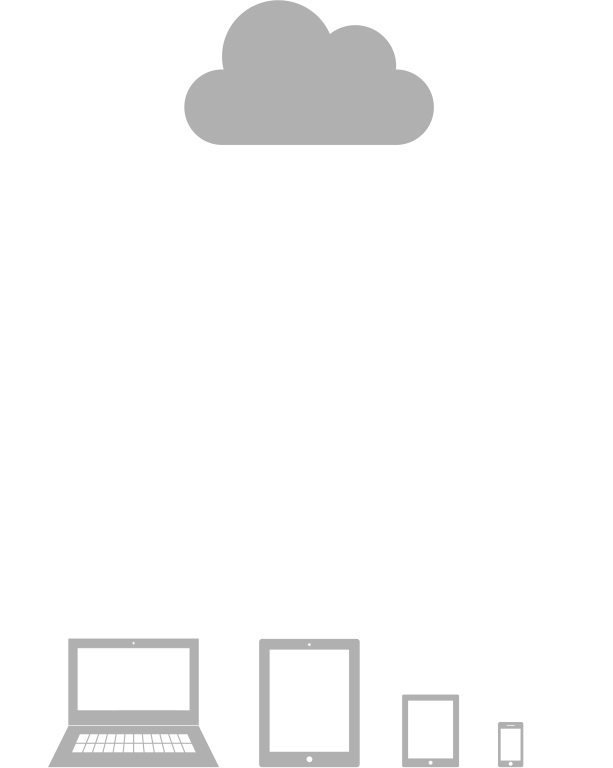 Ready to build
your own Noba textbook?
Sign Up