Noba Psychology2014 Student Video Award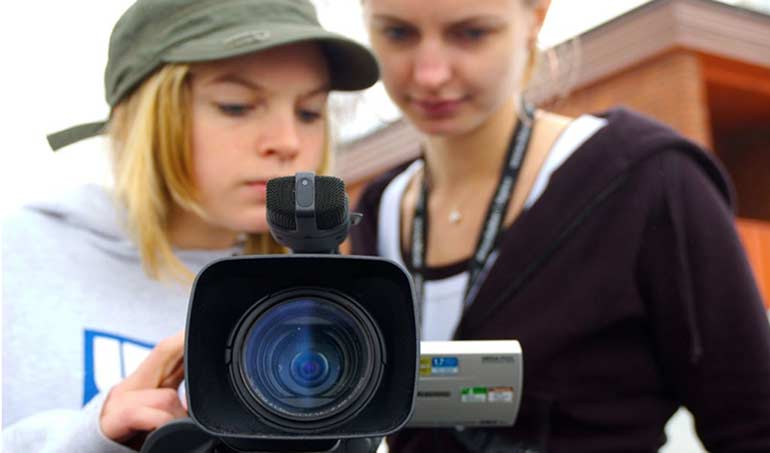 $10,000 Awarded for Student Videos
Noba wants students to bring the science of psychology to life in creative and memorable ways.
The 2014 Student Video Award gives students a chance to jump-start their own learning experience by creating videos that will later become a part of the learning process for other psychology students around the world.
The name of the game in 2014 is Encoding & Decoding Memory. We challenge students to choose a central concept related to memory from one of the chapters below and bring it to life in engaging and memorable ways.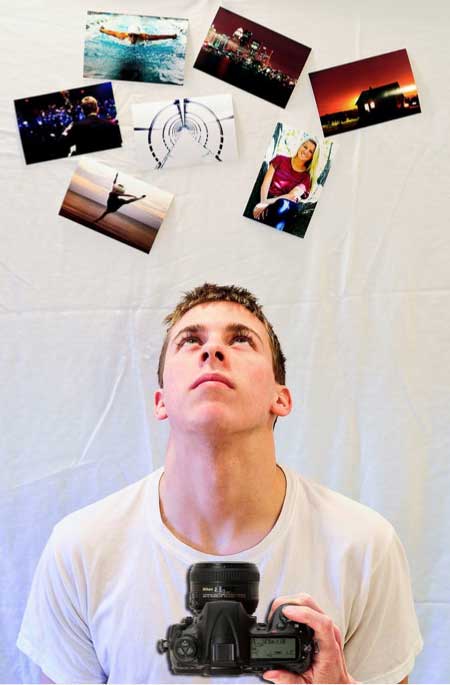 Consider these three possible topics:
Flashbulb Memory — What does it mean and how do people of different generations describe it? That's a video waiting to be made!
Mnemonic Devices — How hard is it for people to put these devices into action? What happens when you film them trying?
The Misinformation Effect — What is it and when does it get us in trouble? We'd love to see your original take on this concept.
The possibilities for creative video submissions based on the concepts in this chapter are virtually endless. Your video can include, but is not limited to, animation, interviews, PowerPoint, live demonstrations or re-creations. Explore the chapter and then get busy making something to impress the Noba judges!
Noba's mission is to bring the highest quality leaning materials to students everywhere for free. And we believe that students shouldn't be simply passive recipients of knowledge. The winning videos in 2014 will not only receive a cash award but will also become a permanent part of the Noba catalog. Be an active learner and bring psychology to life for other students, too!
Prizes
Noba will award $6,000 for the top honor and $3,000 and $1,000 awards for the second and third place submissions, respectively. There will also be Honorable Mention awards for particularly worthy submissions that do not win any of the top three awards.
General Description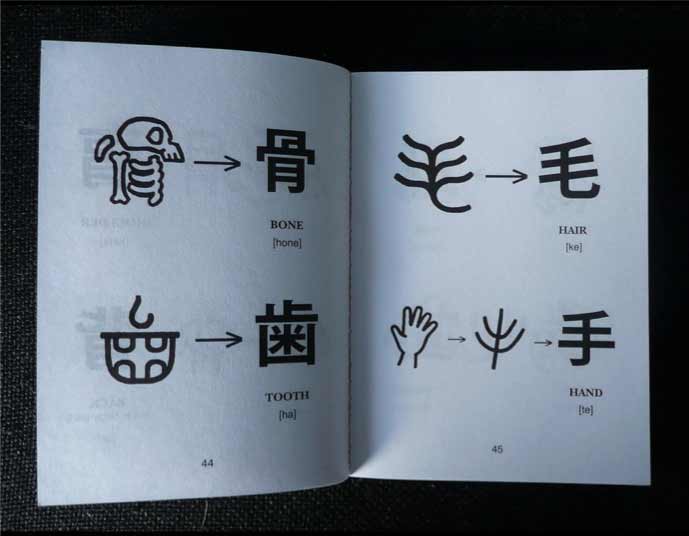 The 2014 Noba Award will be presented to the person or group who contribute the highest quality short video. This video submission should bring to life a central concept, phenomenon, experiment, or other relevant point described in any of three Noba chapters: 1. "Memory (Encoding, Storage, Retrieval)" by Henry Roediger, III and Kathleen McDermott, 2."Factors Influencing Learning" by Aaron Benjamin, 3. "Forgetting & Amnesia" by Brice Kuhl and Nicole Dudukovic. Each submission will be judged on A) Accuracy, B) Originality, C) Clarity and D) the extent to which it effectively teaches or demonstrates the chosen focus in a memorable way. The video should help viewers remember and understand a concept or concepts from one of the designated chapters. The video can extend the concepts in the chapter as they apply in other areas of psychology beyond cognitive psychology, such as in social, clinical, personality, developmental psychology, and so forth.
Award Guidelines
All submissions must be no longer than 3 minutes.
Videos may be created with a wide range of formats including but not limited to live action, animation, and Power Point.
All submissions must be in English and use English voice over and/or written text if included as elements of the submission.
Individuals, classes or teams may submit. In the case of group submissions a single individual must act as the single contact for the entire group.
Limit of one submission per individual or team.
All submitting participants must be 18 years or older.
All submitting particpants must be currently enrolled in an institution of higher education (including 2 year colleges) including graduate students. 8. Participants submitting may be from any nation and attending higher education institutions in any country.
Noba will award three cash prizes based on our internal evaluation of the submissions. The first place recipient will receive $6,000 US Dollars, the second place recipient will receive $3,000 US Dollars and the third place recipient will receive $1,000 US dollars.
When a submission is based on research findings related to a phenomena described in the designated chapters, but is not explicit in the chapter, the citation(s) for that research should be included as part of the submission.
Include only original work, appropriately attributed Creative Commons materials, and license-free media.
Payment will be made to the winning individual in each case and, through mutual agreement, may be divided among multiple contributors.
All submissions must be received by May 1, 2014 and the award will be announced June, 2014.
How to Submit
A video award submission form should be completed for each entry. The videos themselves should be posted on YouTube or Vimeo and the unique URL included in the submission form.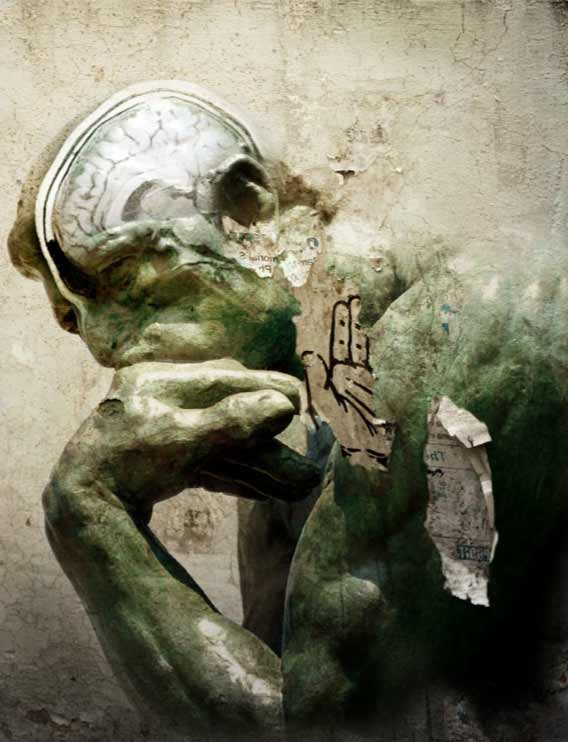 A note to instructors: Instructors are encouraged to support students in the creation of video submissions related to the science of psychology in general, and the topic of memory specifically. We, at Noba, would encourage you to offer extra credit or to consider the video submission in lieu of a paper or presentation in your course. At the very least, we would appreciate your announcing the 2014 Noba Award to your classes and distributing information regarding the award. Instructors can also use this as an opportunity to connect the broad topic of memory to concepts in personality, developmental, clinical, or other areas of psychology. Students may also be encouraged to read more deeply about the phenomenon they will present, before starting their project. We recognize that students may be mentored through this process and, as such, the psychology department of the winning student or students will also receive an official, framed certificate of the award.
The Fine Print
All submissions become the property of Noba and are subject to use, modification and distribution under Noba's Terms of Service. Noba reserves the right to withhold an award if no submissions meet our standards for quality. You may contact us with questions or comments using our contact form.
Submission Form
We are no longer accepting submissions for the 2014 Student Video Award.