2014 Noba Student Video Award Recipients
After viewing nearly 80 video submissions from students at colleges and universities in eight countries on four continents, our panel of judges has selected the three most outstanding entries to the 2014 Noba Student Video Award. These videos will not only receive cash awards but will also be included in the Noba learning modules covering Memory to serve as learning tools for other students.
Congratulations to the three top award winners as well as those videos recognized for honorable mention!
First Place Award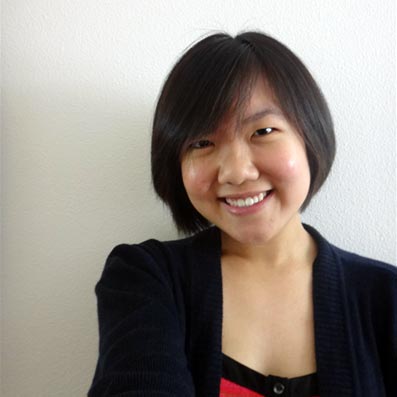 The Misinformation Effect
Linfield College — McMinnville, OR, USA
I started planning for this video in January 2014. Although it was difficult for me to choose just one topic, I ultimately decided on the misinformation effect because I wrote a term paper on eyewitness misidentification last year. Looking back, I'm glad I pushed myself to use animations even though it was my first time doing so. It was challenging yet fun to look for studies that I could talk about in a short video, and tie them together with a concept that viewers could relate to (who hasn't taken a photo of a really good meal?).
Video could not be loaded.
---
Second Place Award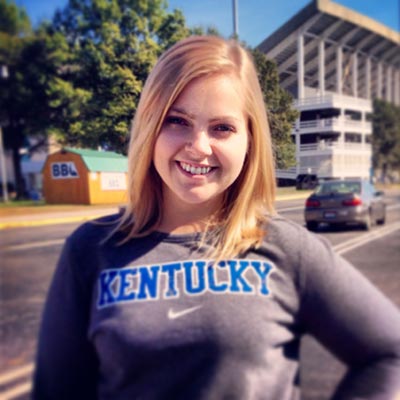 Flashbulb Memories
University of Kentucky — Lexington, KY, USA
This was a great learning opportunity not only for myself, but hopefully for anyone who views my video in the future. Explaining a concept to someone else is a great way to not only learn it, but apply it, and that's exactly what this video did for me.
Video could not be loaded.
---
Third Place Award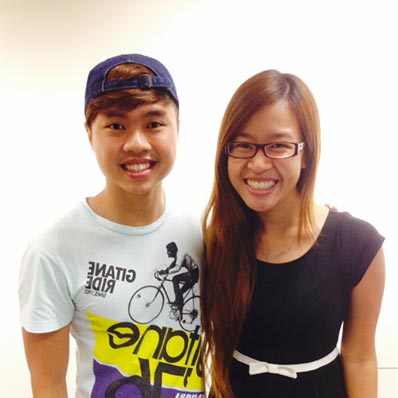 The Misinformation Effect
Singapore Management University — Singapore
Making this video helped me learn much more than the classroom setting alone could offer. This NOBA journey was not just fruitful, it was memorable (no pun intended!)!
Video could not be loaded.
---
Honorable Mention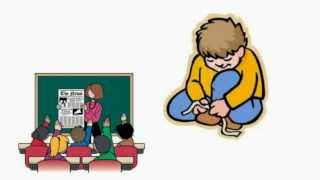 Memory Rehearsal: Factors in Learning
Eureka College — Eureka IL, USA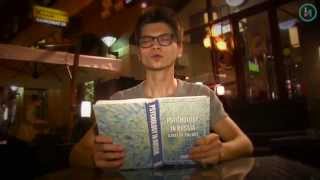 Levels of Memory
Lomonosov Moscow State University- Moscow, Russia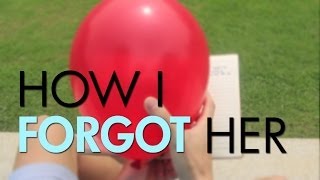 How I Forgot Her
Singapore Management University- Singapore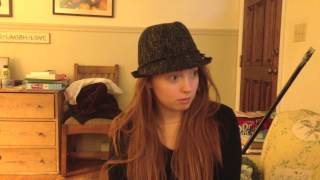 Memorable Yoga
Central Connecticut State University- New Britain, CT, USA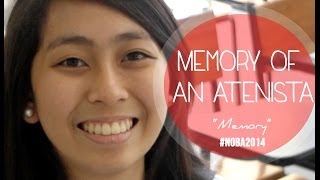 Memory of an Atenista
Ateneo de Naga University- Naga, Philippines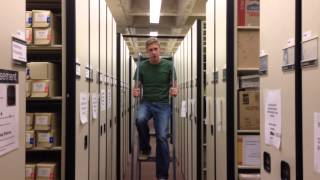 Tunneling Effect
University of Colorado- Boulder, CO, USA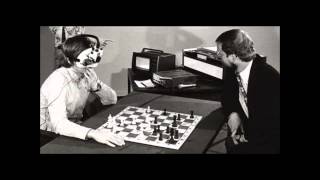 Chunking and STM Capacity
Oklahoma Baptist University- Shawnee, OK, USA