Teaching through Crisis: Considerations for the Virtual Classroom During the COVID-19 Calamity
Posted March 17, 2020
By Jeremy W. Newton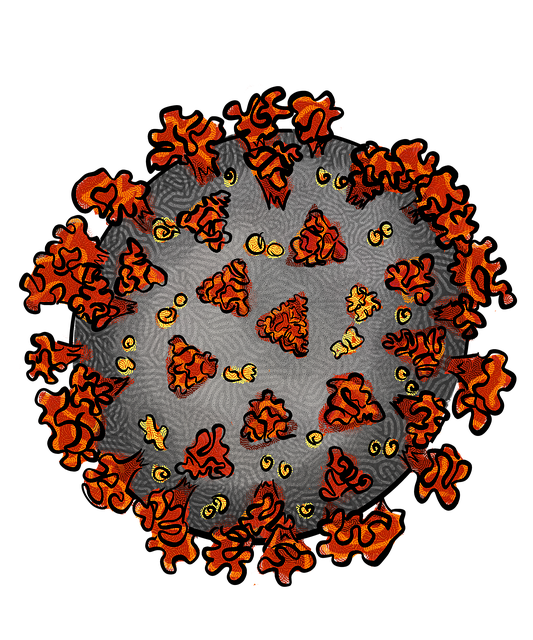 The world is gripped by crisis – and news of the ongoing Corona Virus (
COVID-19
) situation is changing hour by hour. In between the stories of panic and despair, there are moments of hope, whether it be Italians
serenading
each other from their apartment balconies to help alleviate the stress of the times, or news of successful virus tracking and management coming from
South Korea
. Teaching and learning in higher education during this crisis can be an additional success story with appropriate strategy employment. It is both comforting and exciting to see the creation of so many new
social media groups
of college instructors working together to take on their new teaching situations- hopefully you've found a few and are using the advice to enhance your courses as we head into these challenging times.
There are any number of resources now available to support your transition to online teaching. This post is not about that – I encourage you to look elsewhere for the technical support you might need to support your transition. This post is focused on teaching while the world is in crisis and insuring that we put our best foot forward. There is something to be said for promoting normalcy, and even though it is an adverse health risk to share the same classroom as our students – the continuation of teaching our courses allow us all to follow a schedule and pattern that is familiar, and that familiarity may contribute to at least some sense of calm during the collective health crisis of our lifetime. Remember- almost all memorable events for students have been cancelled, whether it be March Madness, spring academic honors celebration, many student academic conferences, concert experiences such as Coachella, and at some universities - entire graduation ceremonies. The virtual classroom may be the only place where normalcy and routine may occur in a college student's life. With that in mind, please consider the following as you overhaul your class curriculum for the online environment.
Don't exacerbate your students' stress. I know that you've heard that online courses are stereotyped as being easier than their face to face counterparts. There's no need to try to make the class more rigorous than what you were originally planning. In normal situations students choose to take online classes. The COVID-19 situation has been thrust upon all of us, including students that have no interest in taking courses online. We have to transition those students into this new environment, even though they never intended to take classes.
Do check in with students- these are unique and trying times. Remind them of their options when it comes to mental health services- Your university should have given you updates on these situations as you headed into closure. If it not immediately clear – search for it in your email. My university has batched support emails at various junctures as this process has unfolded, and so there's a good chance you'll find the information you need buried in your inbox. Counseling services may be in a unique situation given the stress levels of your college community, so check in with those services to see if there have been any changes to their availability.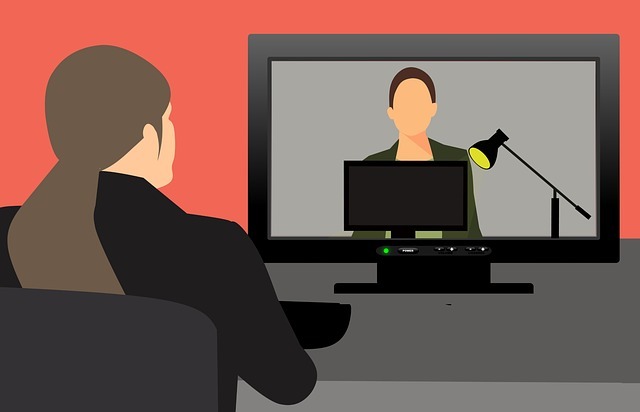 Keep your class changes simple. There will be temptation, of course, to use all of the bells and whistles that technology has to offer. If teaching online has not been a focus of your career, consider how your best teaching strategies, idea creation moments, and classroom information might translate to the online environment. Does it? Great, then do so using your basic understanding of the technological platform available to you. Now is not the time to radically change the presentation of your course materials. A radical shift in teaching strategy would be more than just suddenly overhauling your course mid-stream, it would be doing so in the face of a once-in-a-lifetime crisis, while also having to completely change the learning environment of the student against their will. After all – your class has likely reached a certain level of normalcy and routine at this point, particularly if you follow a typical spring semester schedule– an attempt should be made to preserve that normalcy for the sake of the routine of your students. I'll note that those of you on the quarter system may be in a different situation altogether – perhaps changes can be more intentional if you are at or near the beginning of your teaching calendar.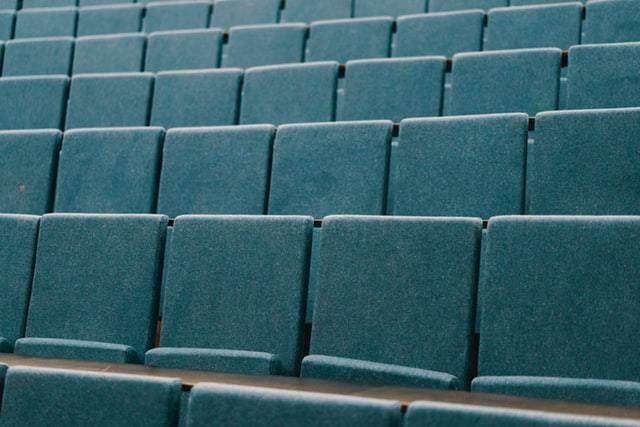 Do take advantage of this once in a lifetime teaching opportunity. Even as we live through the anxiety created by this pandemic, the situation also presents us with unique learning opportunities. You can ask your students to share their stories about living through this crisis, for instance – how might they be strategizing to be less anxious in the face of COVID-19? Are there stories of resilience in the face of certain quarantine? How are individuals impacted by social distancing measures? Perhaps your students are already in the process of collecting data on some aspect of human behavior as part of a class project or senior thesis. Is there another dimension of study created by this unique situation that a student might incorporate into their research? Are there class projects that might be expanded or altered in a way to offer coverage of the pandemic? The information overload that comes with the coronavirus crisis is palpable. Help your students make sense of it. There is much to learn here. Why not seize this opportunity to do so?
Be kind, supportive, and hopeful. Your students have already invested much of their time into this semester, and now they face a crisis situation unparalleled by anything that any of us have seen before. Keep an open mind and heart when students approach you about accommodating unique situations. Certainly, you want to keep your course interesting and challenging – but work to support the resilience in your students, rather than shut them down and out of success in your virtual classroom. Sometimes you can be the example of resilience your students might need to be successful in the classroom and beyond.
Though it may not always seem this way, there is much potential opportunity in the face of adversity. As we work to overcome this crisis, look for ways to enhance your teaching experience while preserving the routine that you have already established with your students. I wish you all the best of luck as you try to create a successful learning situation for your students, even as we don't yet know how the COVID-19 situation will resolve in the months to come.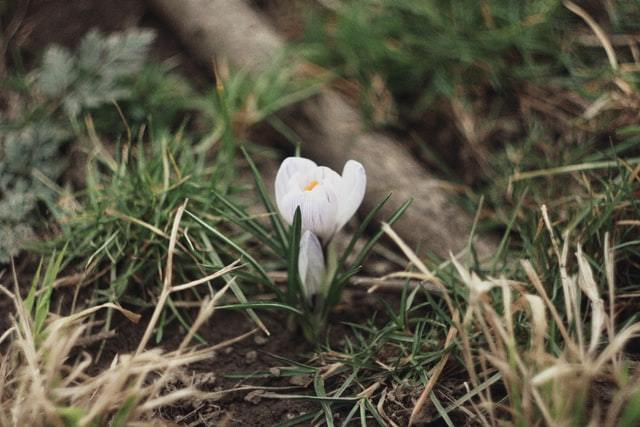 Bio:
Jeremy W. Newton, Ph.D., is an Associate Professor of Psychology at Saint Martin's University in Lacey, Washington, about 56 miles from Kirkland, Washington- arguably the epicenter of the COVID-19 pandemic in the United States. He was trained at the University of California, Davis as an experimental psychologist with expertise on stress and memory, and more recently has focused his studies on the scholarship of teaching and learning, with emphasis on success in introductory psychology. You can follow him on twitter at @newtpsyc.