2016-17 Noba + Psi Chi Student Video Award Recipients
Combine a fascinating topic like Personality Traits and the creative minds of Psi Chi members and the results are bound to be both fun and informative. The submissions for this year's student video award certainly did not disappoint. From an irresistible ukulele, to a nattily dressed weatherman, and even the skull of poor Yorick (perchance) many of the props and story lines used to share the science of personality traits were very memorable. Our judges really had fun in the process of selecting the finalists and would like to extend their thanks not just to the winners but to every Psi Chi member who submitted an entry. The video award is at its heart an exercise to facilitate deeper learning and we are delighted that so many students got involved and put so much effort into researching and sharing this important topic.
Congratulations to this year's top three as well as another worthy pair that have been recognized with an honorable mention!
Interested to see the 2015 winners? Go here.
First Place Award - $2,500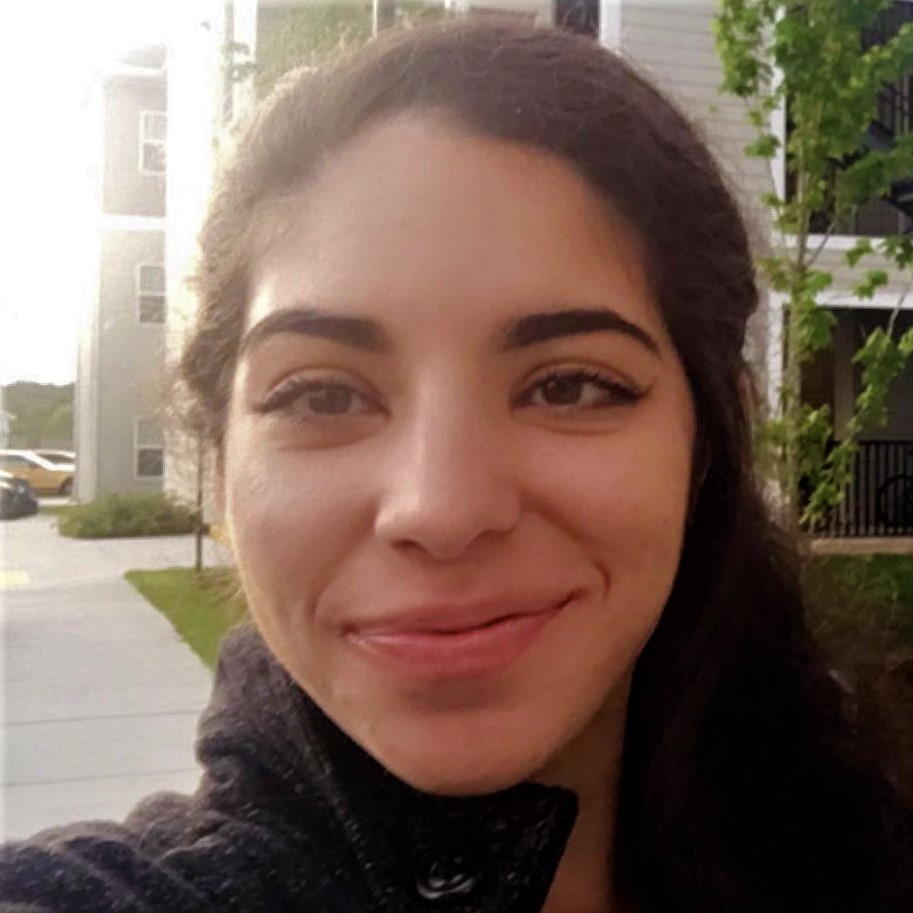 5 Factors of Personality
The University of West Florida - Pensacola, Florida
One of my favorite subjects within psychology is personality. I think learning about the different spectrums of personality helps us understand why we tend to act in certain ways and helps us come closer to predicting behavior. Something else that I love is making songs, especially silly songs. I like to make learning fun and interactive and I think one of the best ways to do that is through music. I'm thankful that I had the opportunity to create this video along with my friend Vy Nguyen.I hope my song gets stuck in students' heads so that when they're cramming the day before the test, they'll never forget the 5 factors of personality.
Video could not be loaded.
---
Second Place Award - $1,500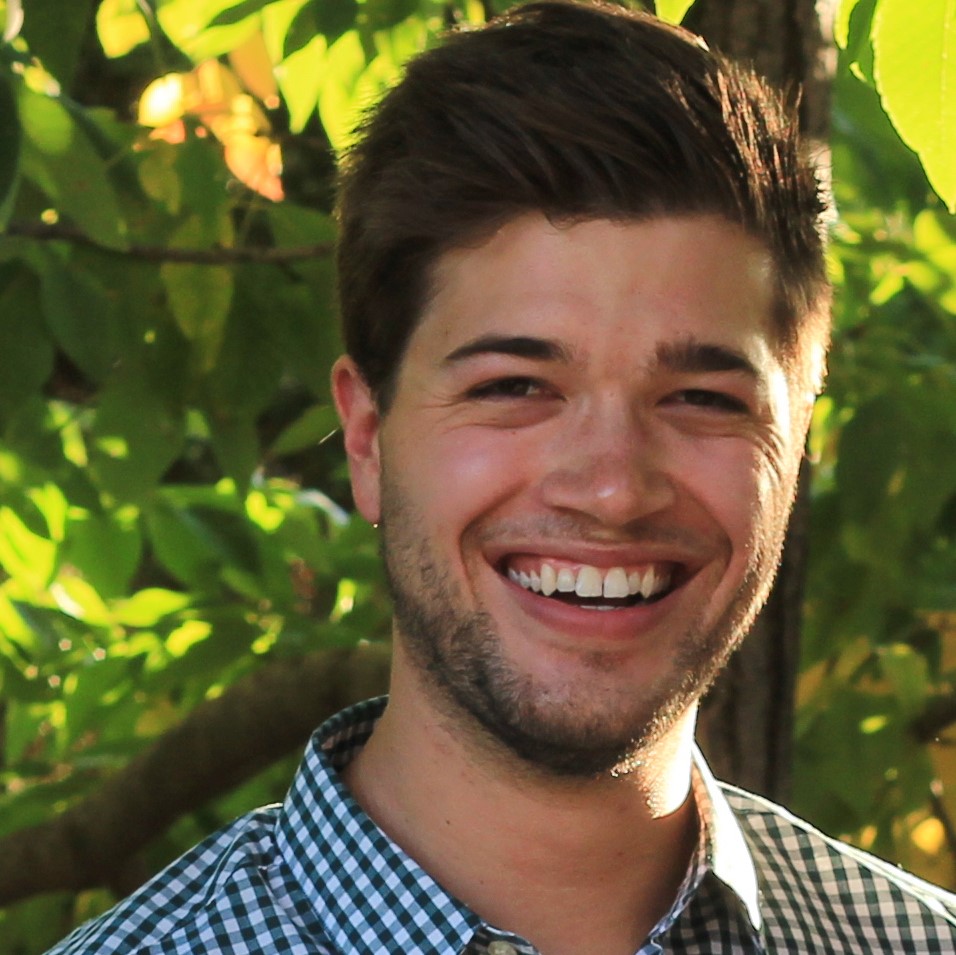 Personality Traits – The Big 5 and More
University of Colorado Denver – Denver, Colorado
They say that teaching a subject is the best way to truly learn it, and I now see why they say that. After writing the script, filming many takes of talking to the camera and our (hopefully funny) examples of the big 5, then editing it with my very talented friend Matt all into a final product, I feel that I know this content in a way I never did before. I am incredibly grateful for the opportunity and had a great time making the film. I hope we see more media-meets-psychology projects like this in the future. Thanks so much, Noba and Psi Chi, for the incredibly opportunity! 
Video could not be loaded.
---
Third Place Award - $1,000
Grouchy with a Chance of Stomping
Utah State University - Logan Utah
This was a chance to practice video production while sharing some science. The importance of scientific dissemination never wanes. #scicomm
Video could not be loaded.
---
Honorable Mention